On a mission to
demystify digital.
On a mission to
demystify digital.
Digital marketing has gotten complex.
Yet, there's no denying its importance.  
63% of businesses increased their digital marketing budgets in the past year.

1

72% of marketing budgets are spent on purely digital channels.

2

55% of advertising today is digital.

3
With the pressure on, our mission is to help our clients find a clear path to online growth. 
With all services under one roof, all work performed locally (no outsourcing overseas), and a friendly team, we do everything we can to make the complex easy.
Since 2019, we've helped over 70 clients spark growth online. 
Our team located in Toronto and Southern Ontario. We serve clients across Canada, US, Europe and the Caribbean.
For us, holding true to our values
is the only way.
1. Integrity 
over everything
Giving our very best advice
is at the core of who we are. 
2. Curiosity 
fuels growth
We ask questions, we listen actively,
we seek new paths. 
Mutual respect makes space for
great outcomes to emerge. 
We believe businesses should give back.
That's why we're proud to donate our services on a pro bono basis to various charities or non-profit organizations. We also make regular financial donations.
Past recipients of our pro bono work have included: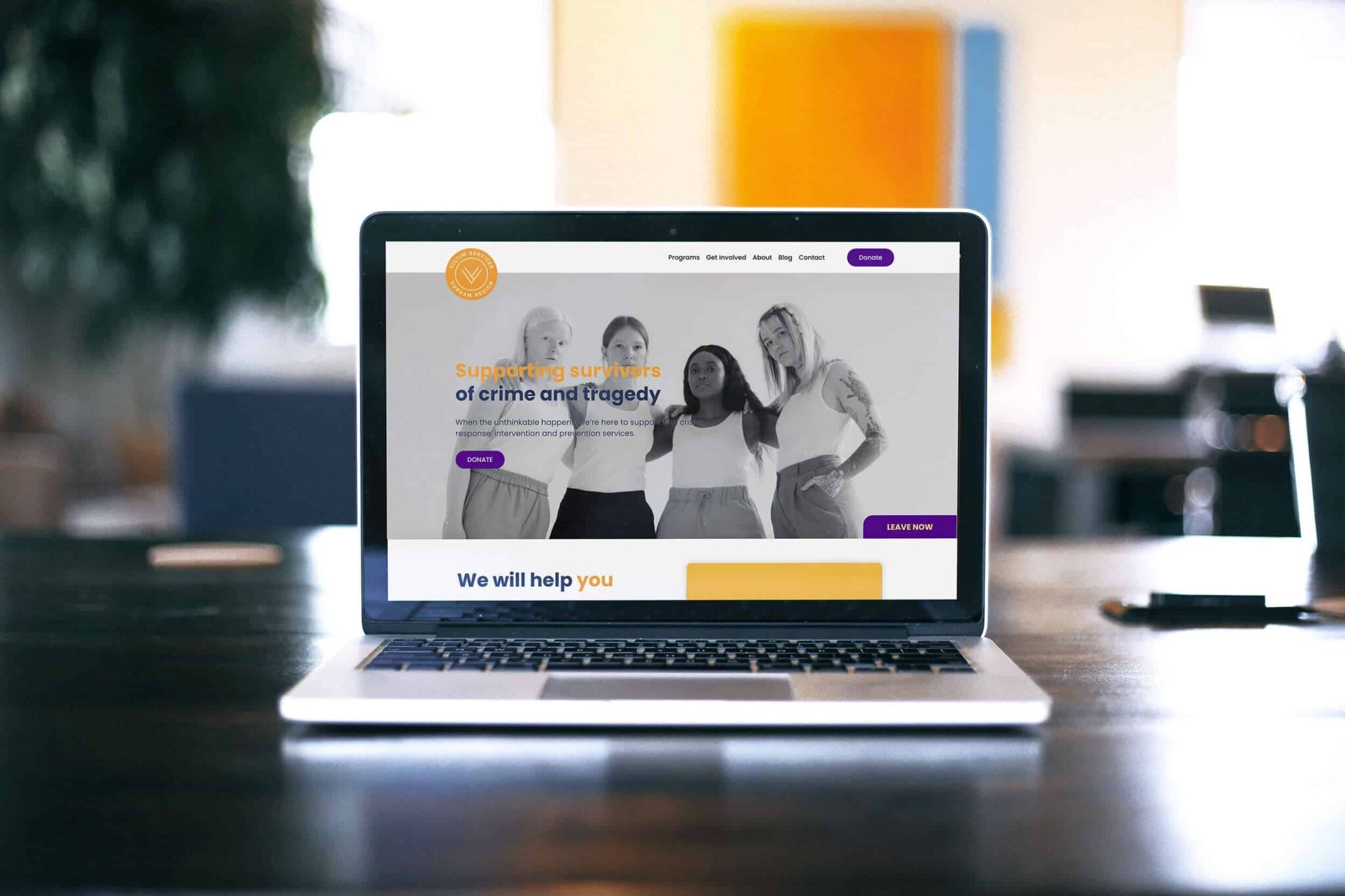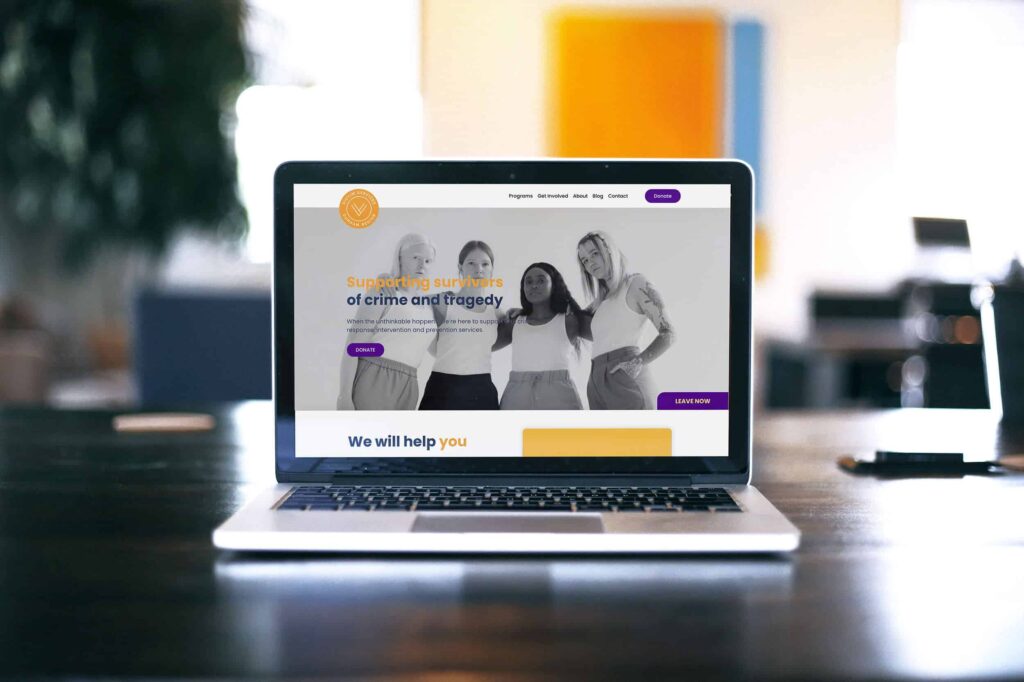 We're entrenched in our industry, and we're here to stay.
Sparked is a proud member of the Canadian Marketing Association (CMA). 
The CMA is the largest marketing community in Canada, with members from over 400 corporations and 30 post-secondary institutions. The CMA supports activities related to thought-leadership, professional development, consumer protection and commercial success. 
Meet the people you'll be working with.
If you reach out to us, we're the people who'll respond. At Sparked, we'll get to know your name, and you'll get to know ours. A partnership, the way it should be.
Cofounder & President
Head of Content & Creative Services
Cofounder & CEO
Head of Technology & Development
Founding Member
Head of Business Development
Associate, SEO & SEM Specialist
Associate, Content Writer
Associate, Art Director & Designer
Associate, Content Writer
Associate, Senior Web Content Specialist 
Associate, Senior Developer
Did you know the internet as a whole contributes approximately 2% of global carbon emissions?
At Sparked, we're proud to be a green hosting provider. That means the websites we host run on 100% renewable energy.
We also choose to remain a fully-remote and digitally-enabled agency, further reducing our impact on the environment.
2021 Web Excellence Award Winner for designing & developing Corporate Class Inc's website.
2022 Web Excellence Award Winner for designing & developing Laneway Distiller's website.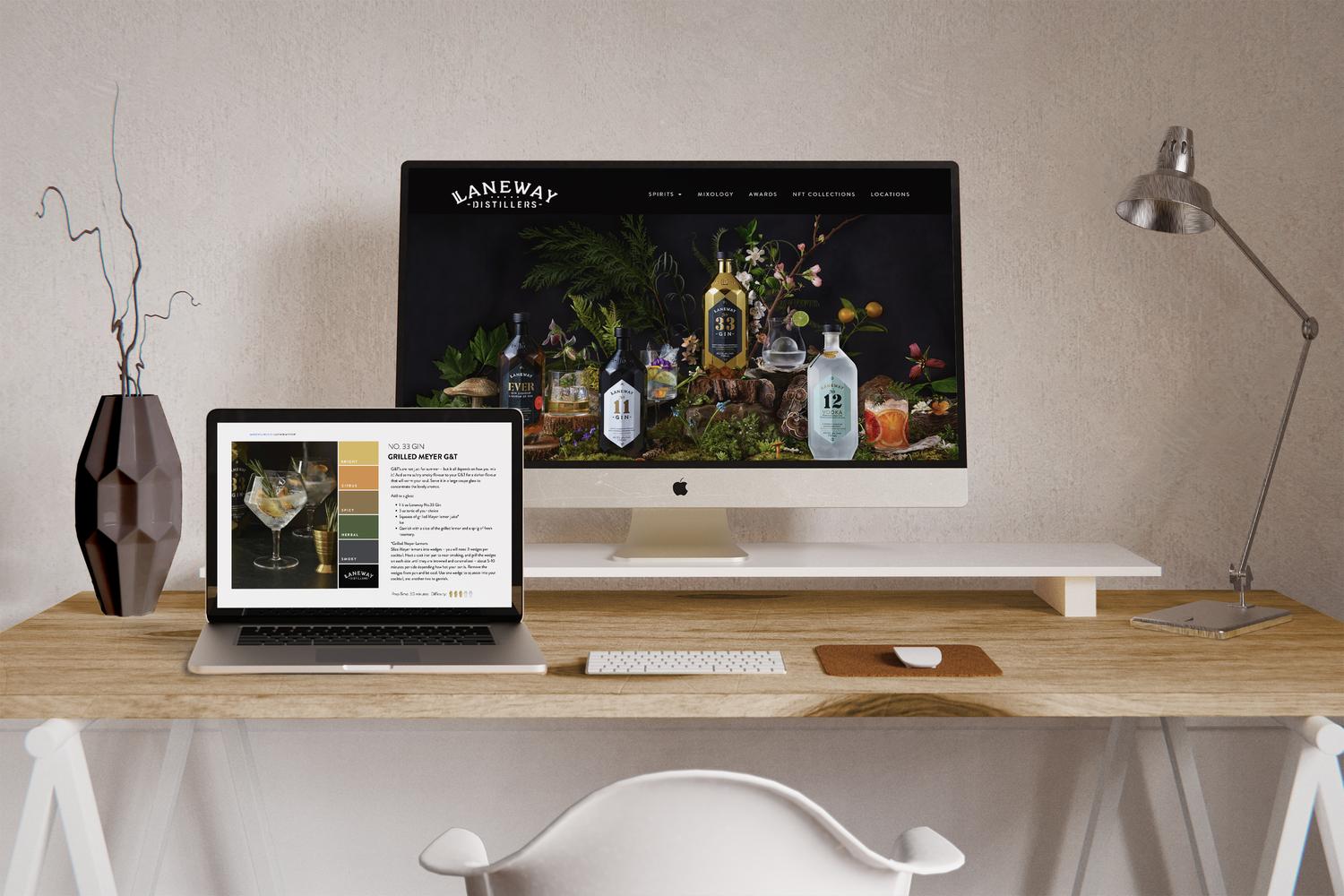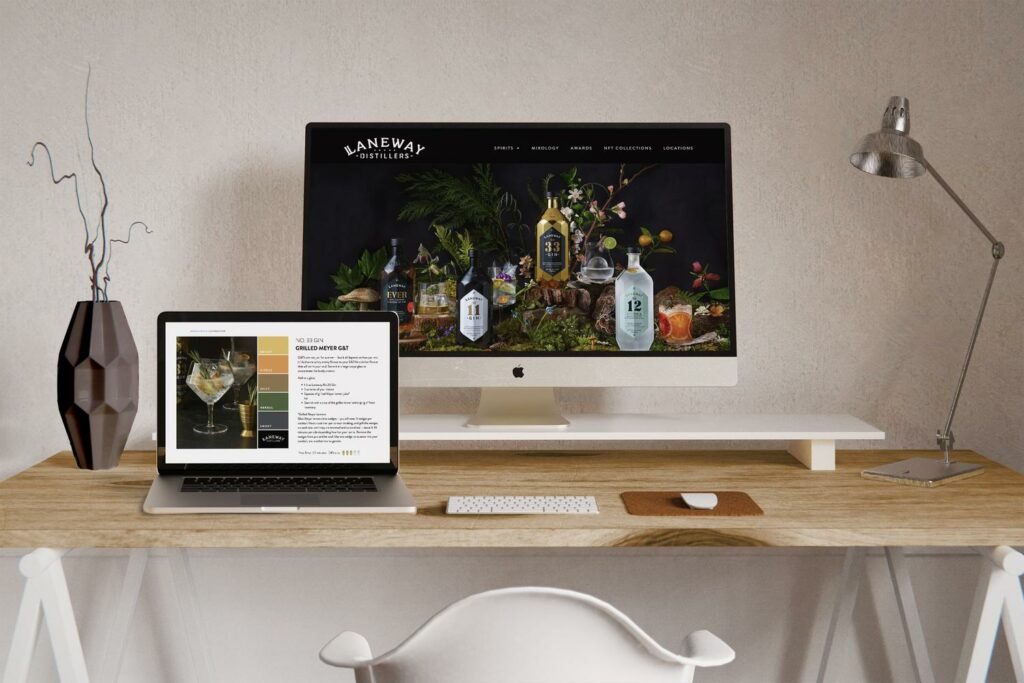 Results that speak for themselves.
I recently used Sparked Digital to develop our company website and was blown away by the level of service and expertise they provided. From start to finish, the team at Sparked Digital was incredibly professional and made the entire process a breeze.
Our marketing team has been working with Sparked for over a year. We are continually impressed by their professionalism, white-glove service, and quality of work. They care deeply for the success of our partnership, are flexible and responsive to even the most unique of requests, and always go the extra mile. From writing top quality SEO content on complex topics to getting creative to bring a website vision to life, I highly recommend the Sparked Digital team.
The team at Sparked Digital are the best in the business. As a small business owner they take the time to understand your business and help you make the best digital marketing decisions. The entire team is easy to work and they truly care about being part of your extended team.
The team at Sparked Digital is outstanding. I have been working with them for years, and what I can say with confidence that their customer service is top notch, no problem or issue ever goes unresolved, I'm consistently given helpful advice. You will not find nicer people to work with.
Working with Sparked has made our web and online experience easier across all companies. I highly recommend.
It's been a great experience working with the team at Sparked. They're responsive, friendly, on the ball, and went above and beyond in everything they did.
Can't say enough good things about Sparked. They took time to understand our business and created an outstanding website that's light years ahead of our competition.
My business was doing great offline. But online, I didn't know where to begin. The team at Sparked guided me every step of the way.
Sparked helped take my vision and turn it into reality. They understood the needs of our business and made the online purchasing easy and painless for our clients.
I've worked with the Sparked Digital team since the beginning. They deliver quality work with a team approach that results in effective, polished deliverables, especially the writing. What's more impressive is their approach - based on honest, good advice and no vendor games. Treat them like a partner and they will treat you like a friend.
Ready to find your
clear path forward?
We'd love to start a conversation today.